Videos about the Travis County Court System
About Roadman & Espiritu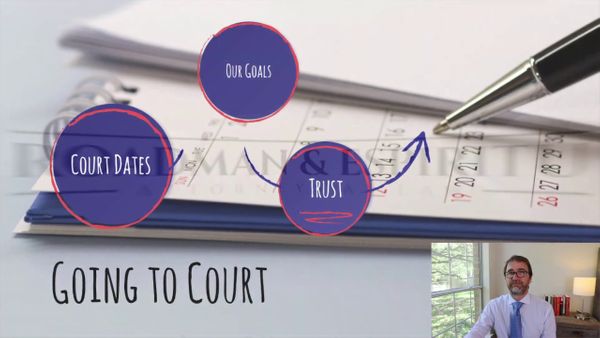 Court Dates: When do You have to go?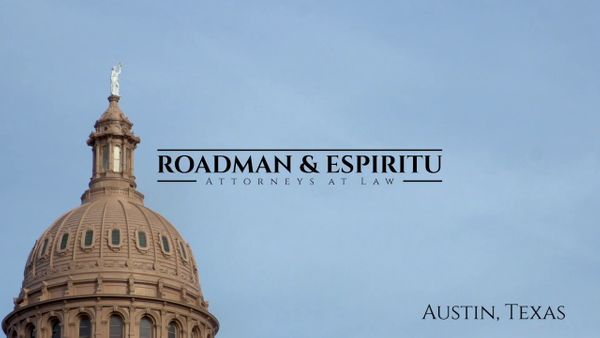 Check Your Driver's License Eligibility Online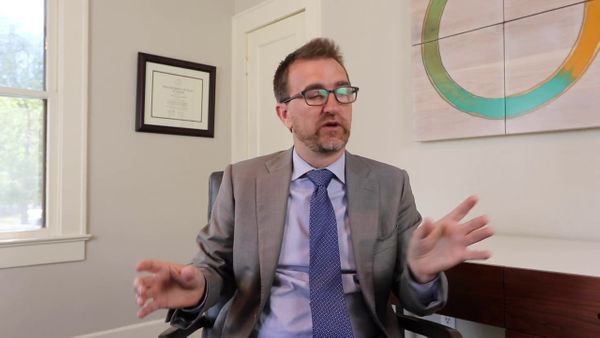 Driver's License Hearing (ALR)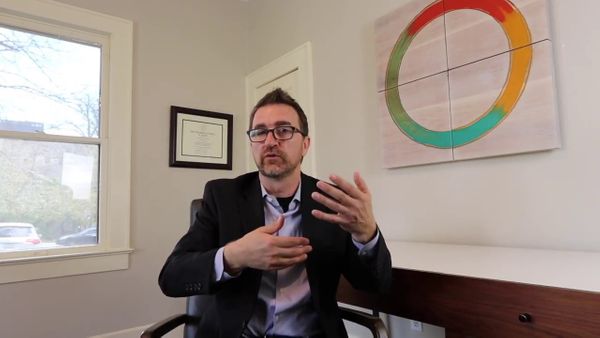 Occupational Licenses
Replacing Your Driver's License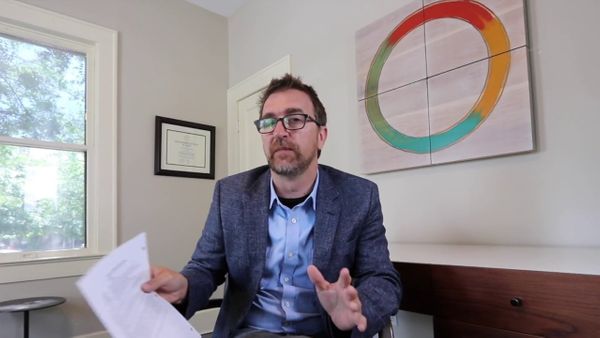 12 Hour DWIE Class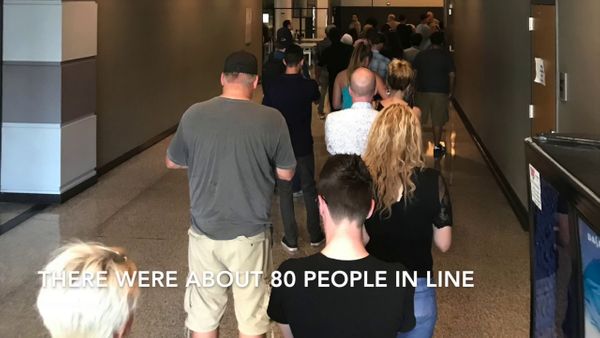 THE MADD (VICTIM IMPACT PANEL) CLASS
Alcohol Monitoring Devices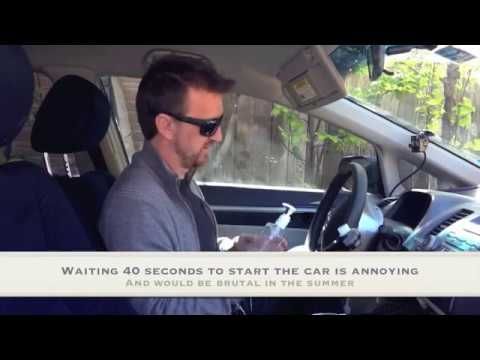 Ignition Interlock Device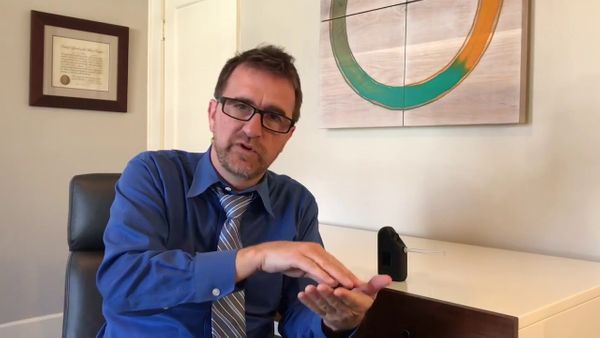 Portable Alcohol Monitors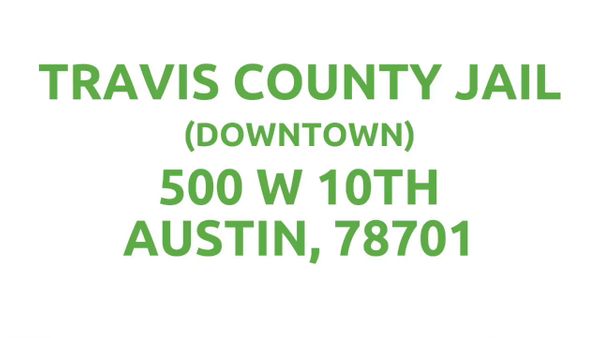 Travis County Jail Release
Austin DWI Towing: Where's my car?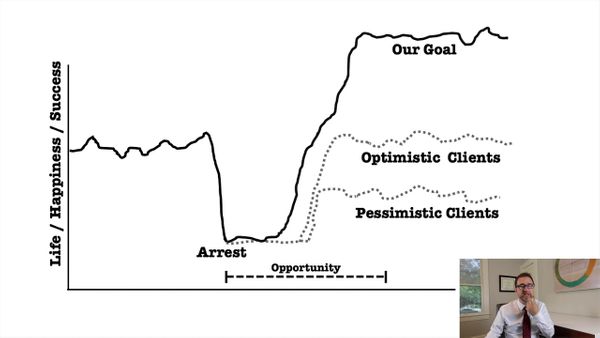 Our Philosophy Part 1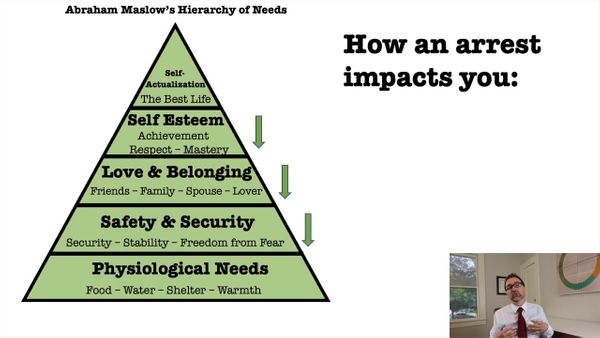 Our Philosophy Part 2: Maslow's Hierarchy of Needs
The Courthouse & Probation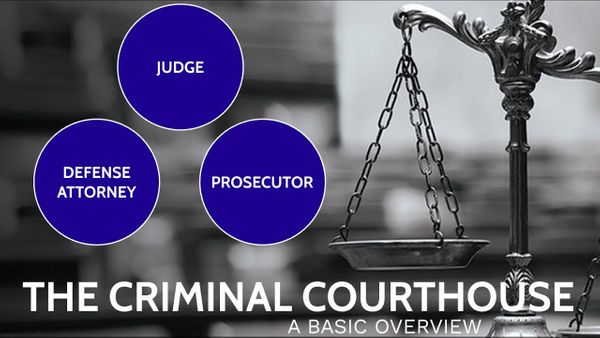 The Criminal Courthouse: The role of the judge, prosecutor, and defense attorney.
Starting Probation (Community Supervision) in Travis County