In Austin DWI charges, Charlie Roadman and Ellen Stader discuss issues and strategies in a DWI arrest. In addition to a 4-part overview, there are episodes on the 12-hour DWIE class, the Ignition Interlock Device, and common driver's license issues.
In I've Seen Trouble and This Ain't It, Charlie and Ellen discuss more general issues around criminal justice: letters or recommendation, the good guy/gal packet, and how Charlie became a lawyer.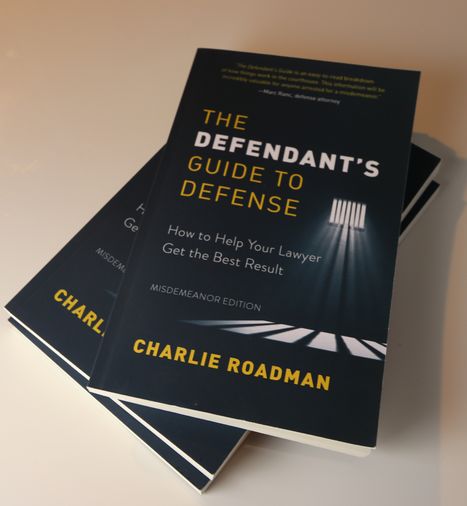 The Defendant's Guide, written by Charlie Roadman, is available on Amazon. It explains how to work with your attorney, what the prosecutor and judge cares about, and what you should be doing while your case is pending.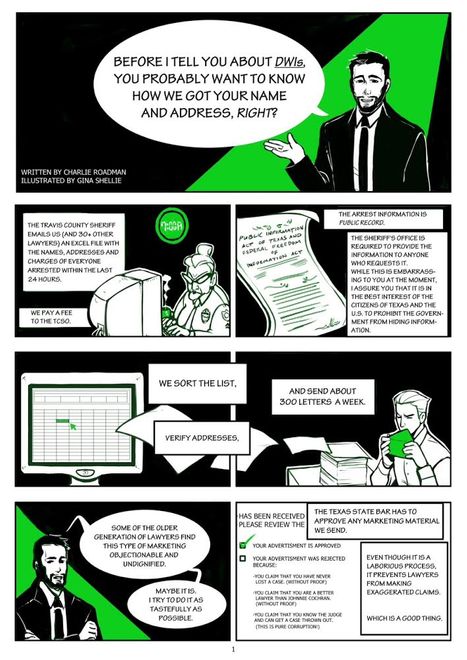 The Insider's Guide is a comic book written by Charlie Roadman about Austin DWI charges. READ IT HERE.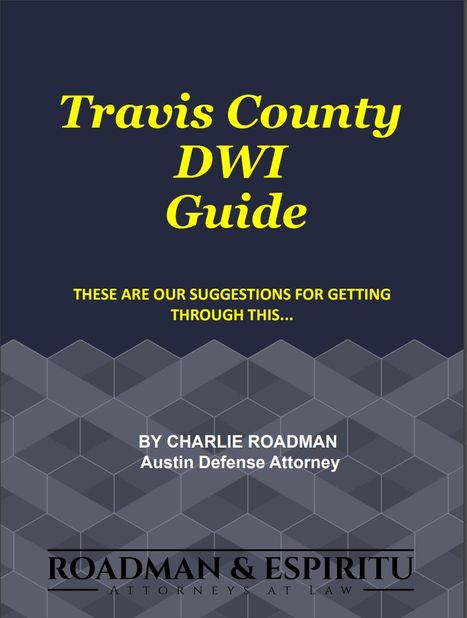 Download this FREE guide to Austin DWI Charges. READ IT HERE
Get a Free 28-page sample of Charlie's book: The defendant's guide to defense
Call for a Free Consultation with Charlie or mary ann
FREE CONSULTATION. PAYMENT PLANS. WE FIGHT FOR YOU.
Phones answered 24 hours a day.
5-Star Customer Service