LET OUR TEAM FIGHT FOR YOU.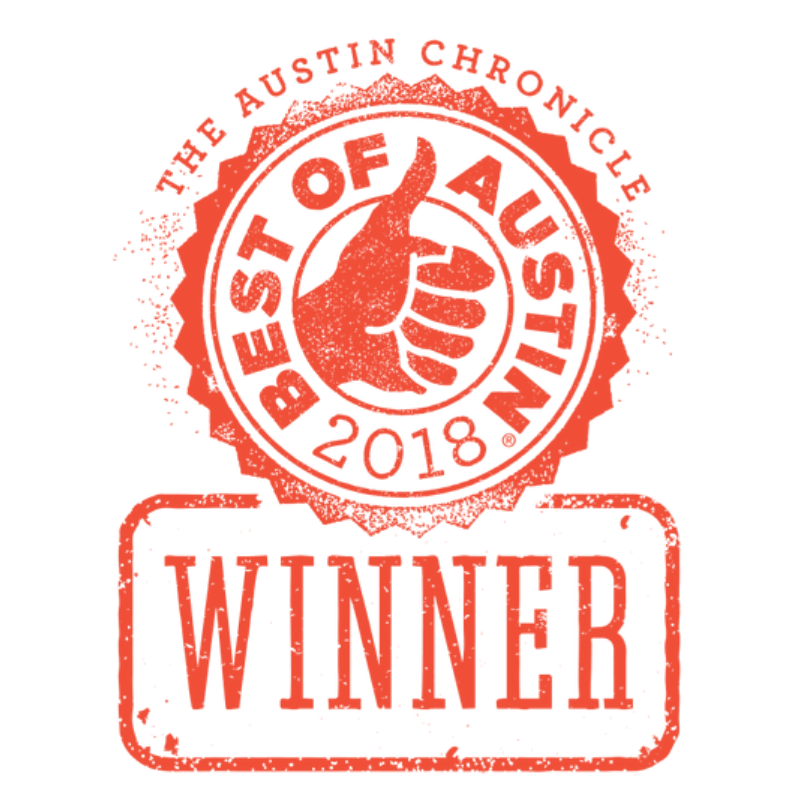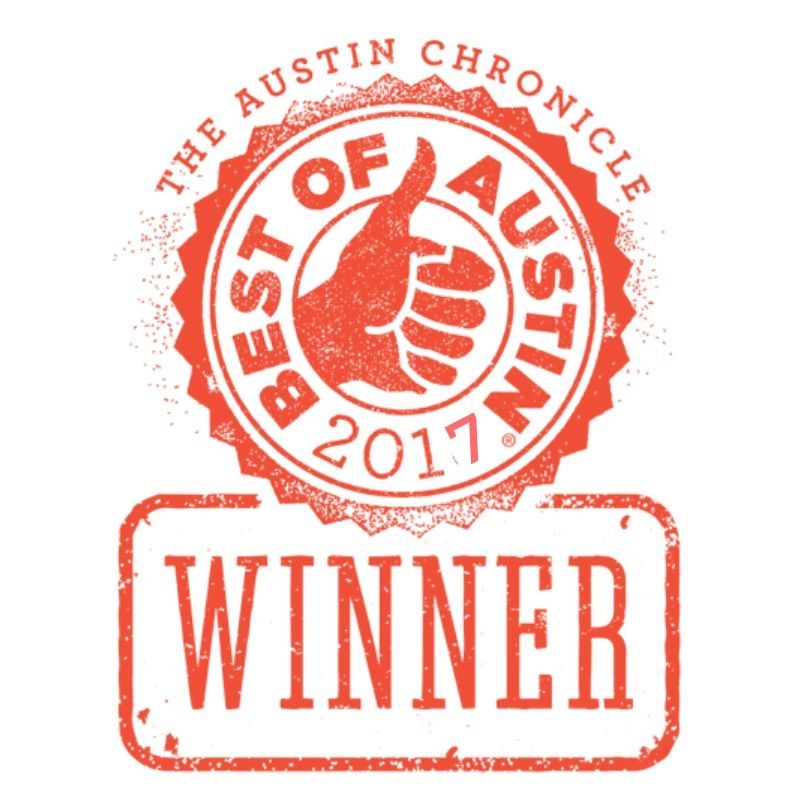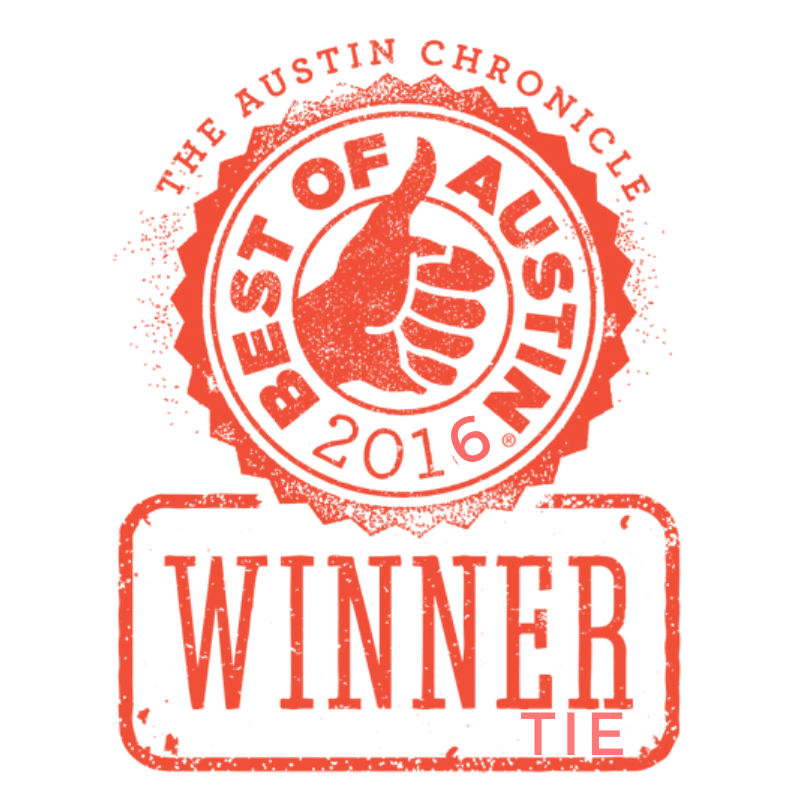 Learn more about our team at Roadman & Espiritu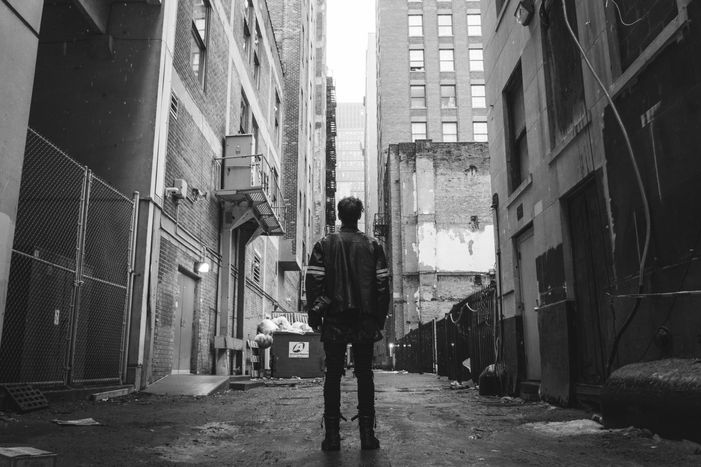 customer service
We guide our clients through the process with attention to both the legal issues and the personal stresses that result from an arrest.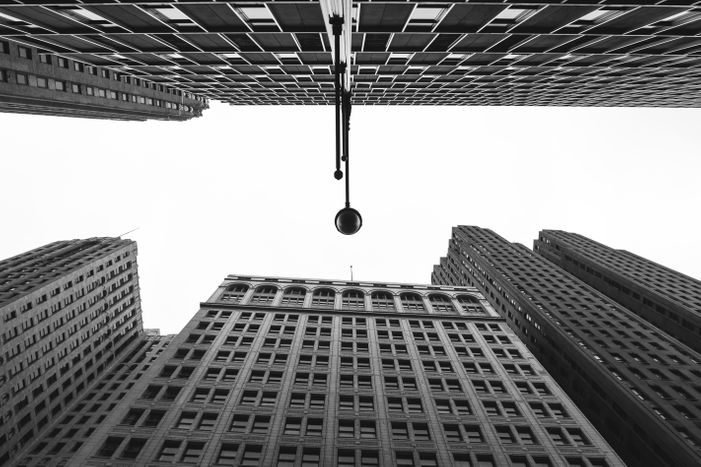 Communication
Communication is a priority with our office. We send frequent update emails and create a custom Action Plan for each client. We promptly return all phone calls, texts and emails.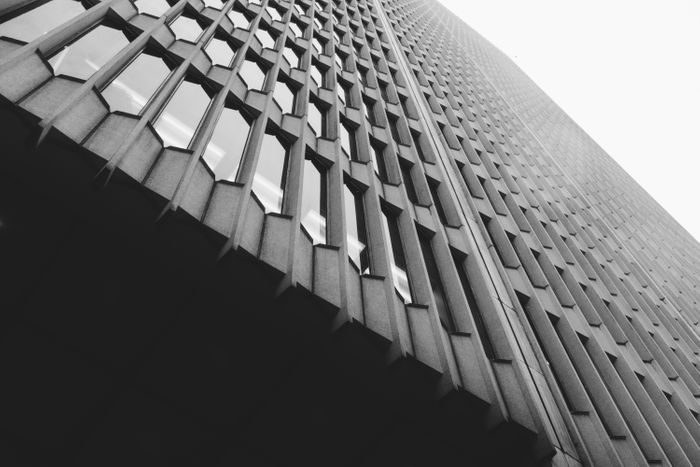 teamwork
Our team has 35+ years of combined experience working in the Travis County courthouse. We have negotiated and litigated over 1211 dismissals in Travis County since 2013.

Defense Attorney Charlie Roadman's book now available on Amazon
"Following the advice inside The Defendant's Guide will absolutely increase the chances of getting a misdemeanor case dismissed." - William Hines, Former Prosecutor
The Defendant's Guide to Defense describes how to get the best result by completing tasks, setting personal goals, and gathering documents that will help your lawyer negotiate on your behalf.
Get a Free 28-page sample of Charlie's book
We've practiced in travis county for 35+ years combined.
We focus on Travis County so that we never miss an opportunity to get the best result on your case.