EXPERIENCE. PASSIONATE DEFENSE. 5-STAR CUSTOMER SERVICE.
COVID-19 UPDATE: We are available for phone and video consultations (via Zoom) and can be hired over the phone/email. We do not need to meet in person. We can meet when this situation is over. Stay safe.
Austin Chronicle readers poll: Best DWI Lawyer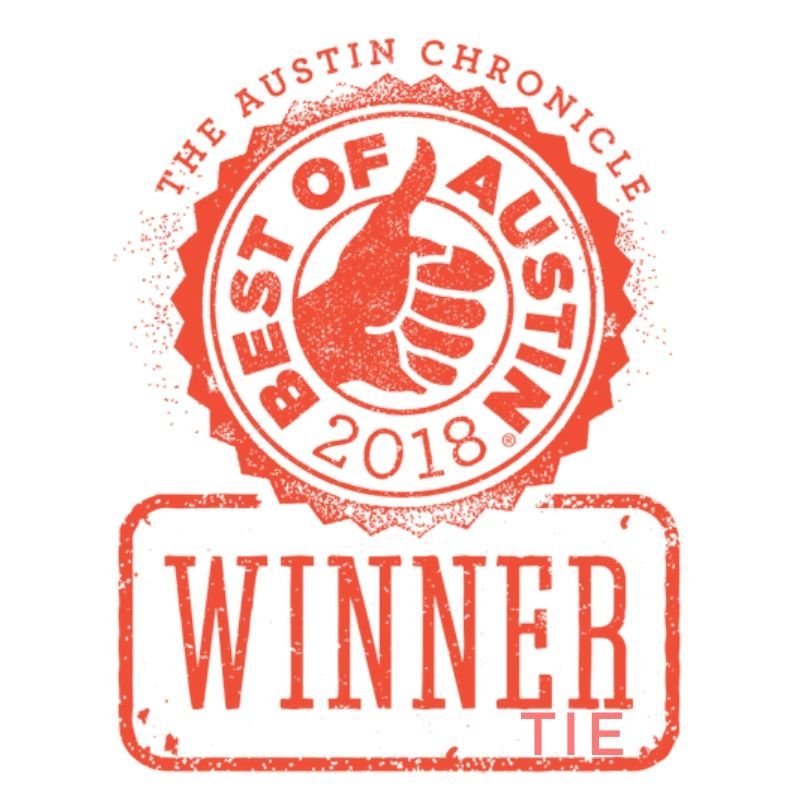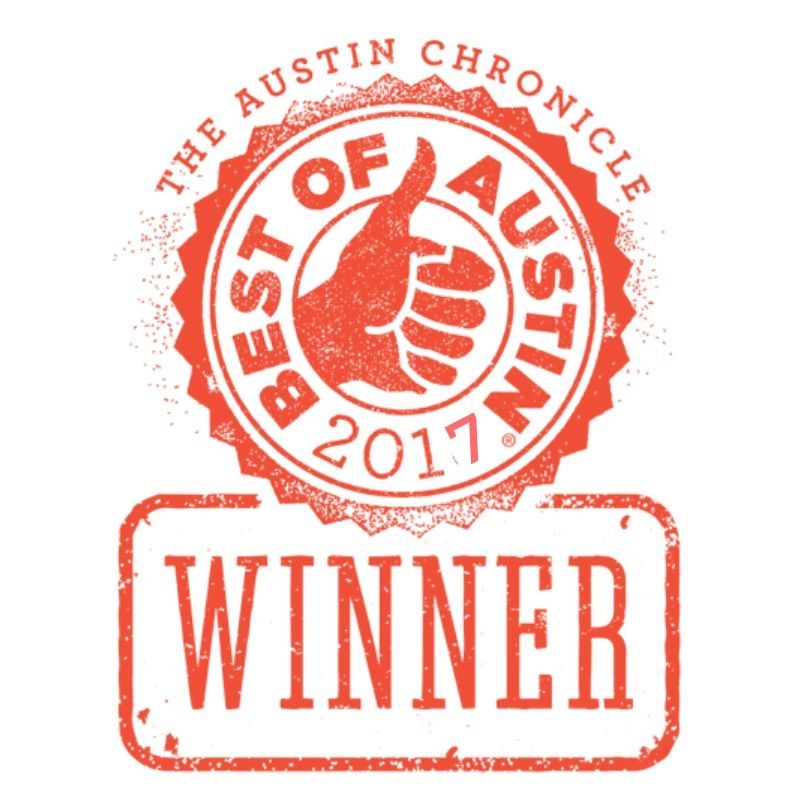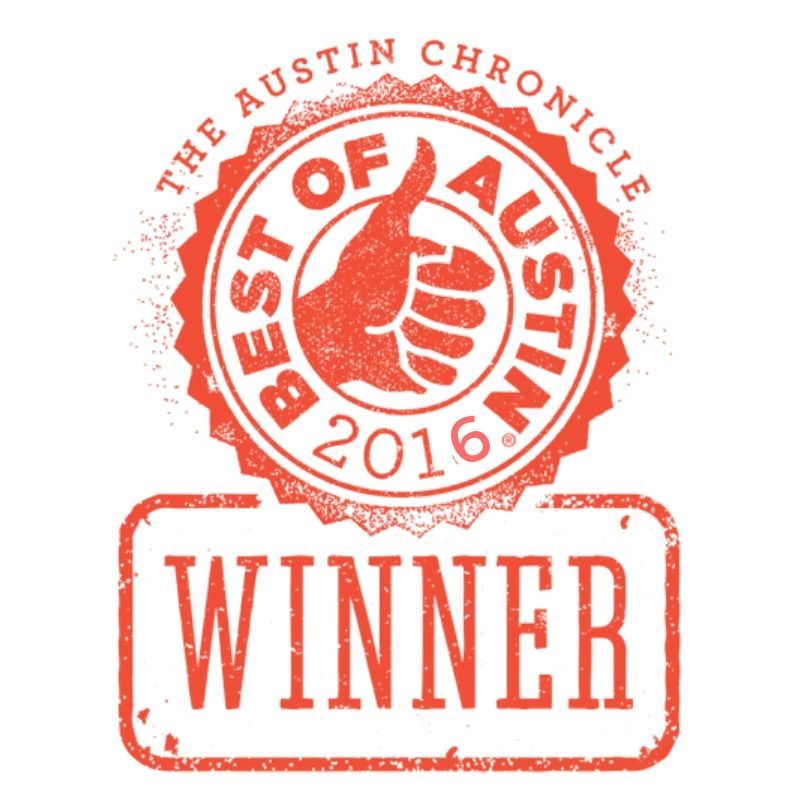 Mary Ann Espiritu
Learn more about our team at Roadman & Espiritu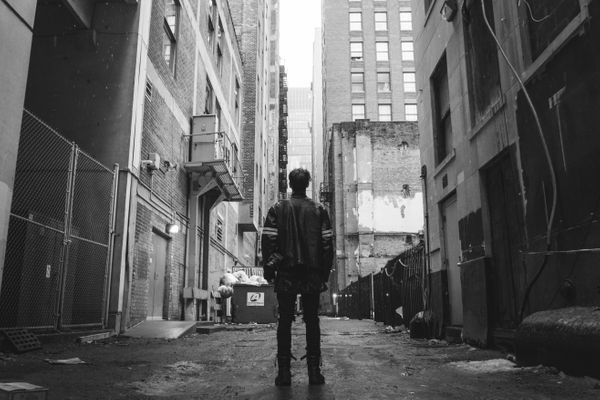 customer service
We guide our clients through the process with attention to both the legal issues and the personal stresses that result from an arrest.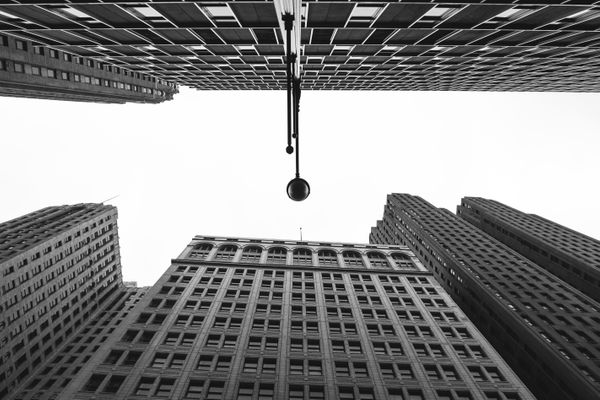 Communication
Communication is a priority with our office. We send frequent update emails and create a custom Action Plan for each client. We promptly return all phone calls, texts and emails.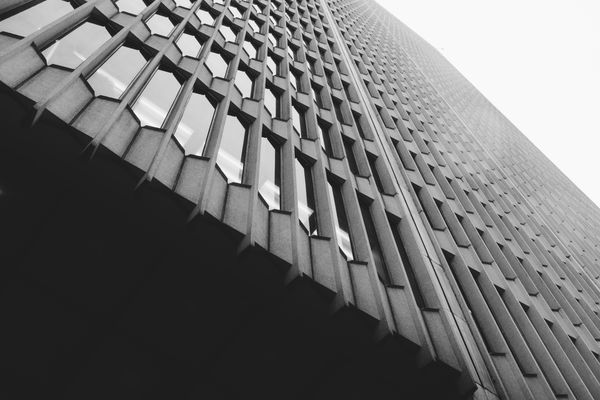 teamwork
Our team has 35+ years of combined experience working in the Travis County courthouse. We have negotiated and litigated over 830 dismissals in Travis County since 2013.
We practice exclusively in Austin.
We focus 100% of our attention on Travis County so that we never miss an opportunity to get the best result on your case.
Experience. Aggressive Defense. 5-STAR Customer service. 
Phones answered 24 hours a day.