Free Consultation Reasonable fees Payment Plans
Austin DWI Defense
COVID-19 UPDATE: We are available for phone and video consultations (via Zoom) and can be hired over the phone/email. We do not need to meet in person. We can meet when this situation is over. Stay safe.
If you've just been arrested for a DWI, you probably have a thousand questions racing through your mind. How much is this going to cost me? Are the Standard Field Sobriety tests fair? Will I lose my driver's license? Will I go back to jail?
You need experienced Austin DWI attorneys who understand the Travis County court system inside and out. We zealously represent your rights throughout this process and answer all the questions you have along the way.
Our team has a combined 35+ years of experience helping people charged with a DWI in Austin. We will tell you what to expect and how to improve the chances of getting the best result. Having an experienced attorney can make the difference between getting your case dismissed or being convicted of DWI.
Austin Chronicle readers poll: Best DWI Lawyer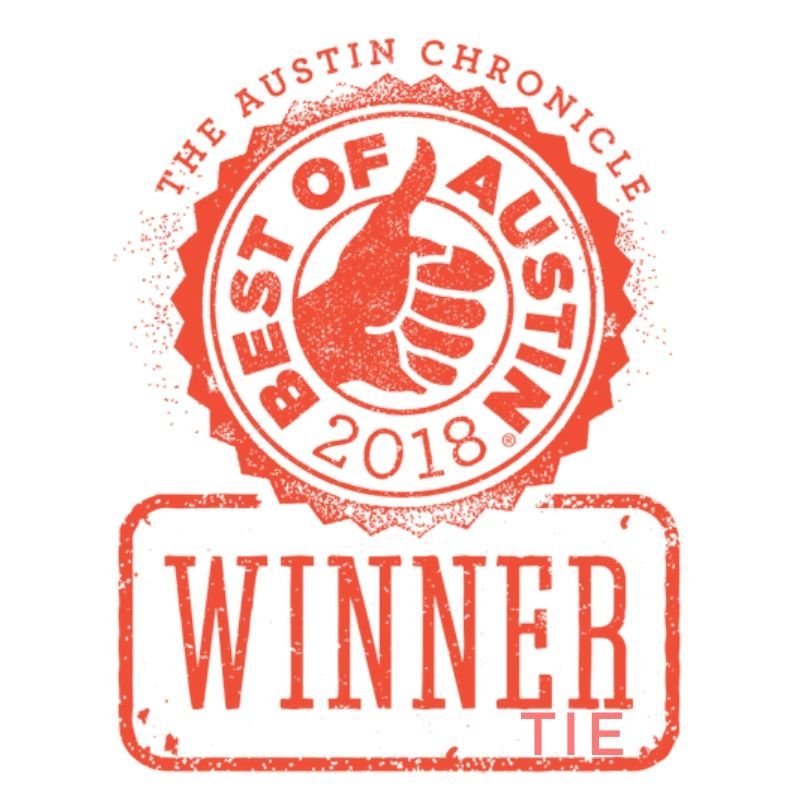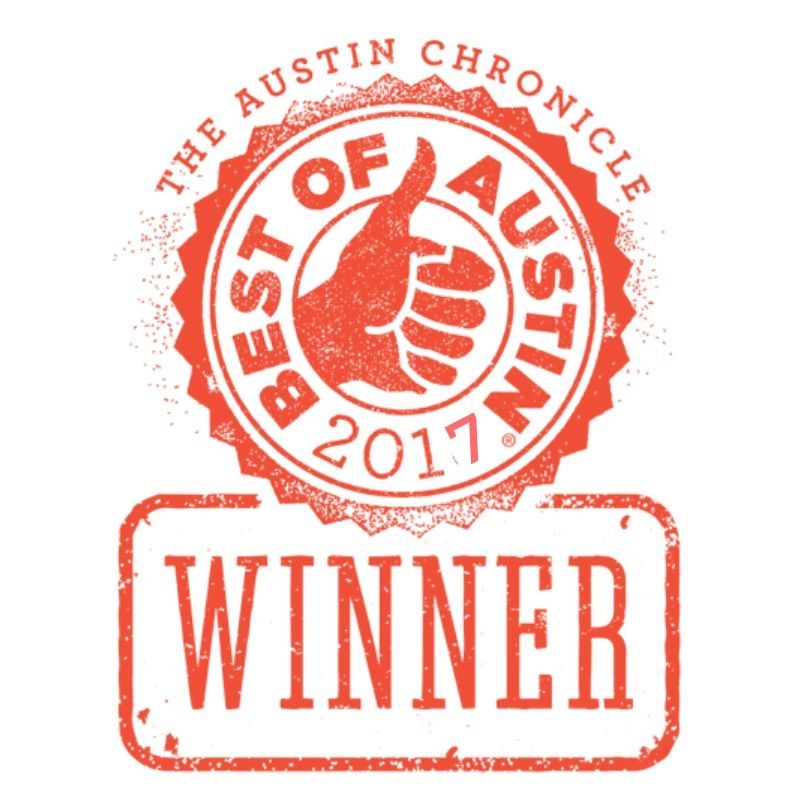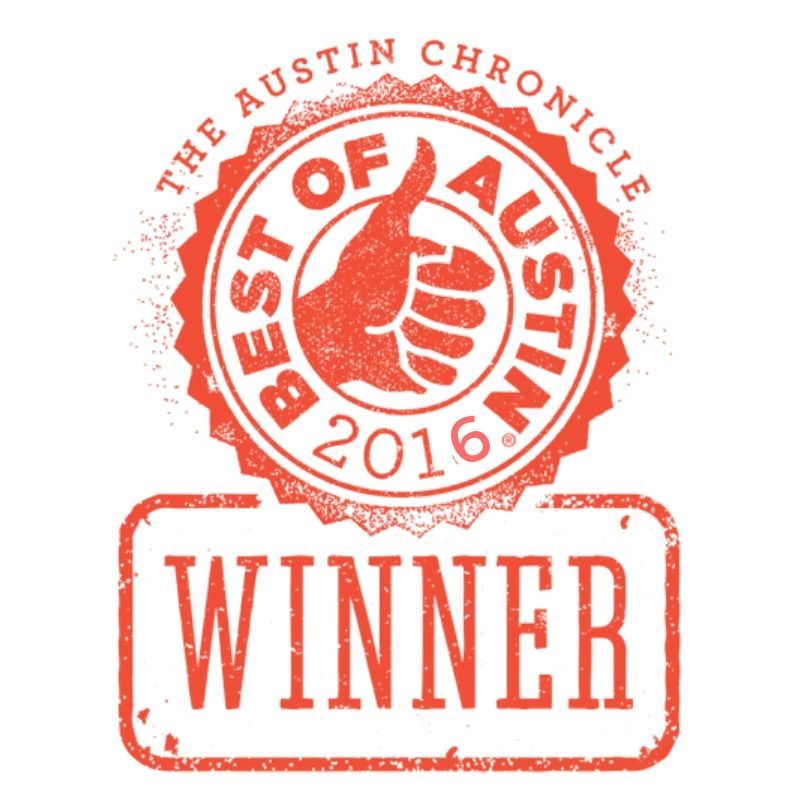 Mary Ann Espiritu
The 9 Types of DWI Dismissals in Travis County
Charlie breaks down all of the ways that a case can be dismissed in Travis County.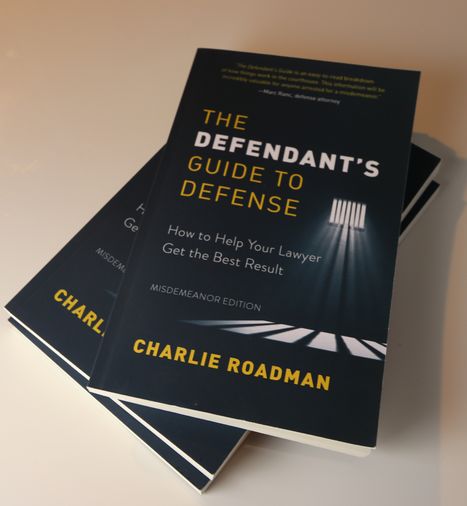 The Defendant's Guide, written by Charlie Roadman, is available on Amazon. It explains how to work with your attorney, what the prosecutor and judge cares about, and what you should be doing while your case is pending.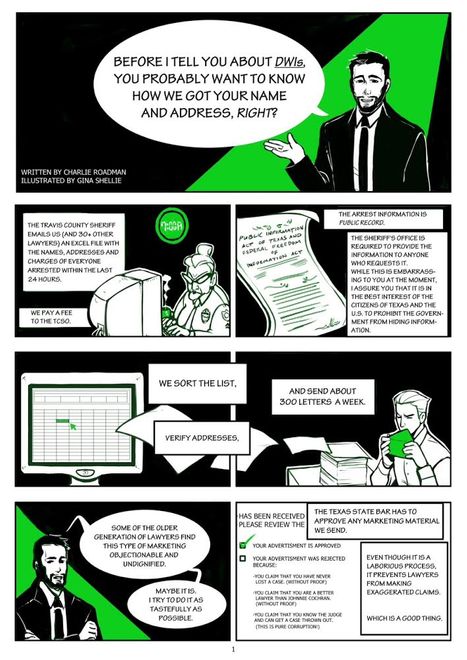 The Insider's Guide is a comic book written by Charlie Roadman about Austin DWI charges. READ IT HERE.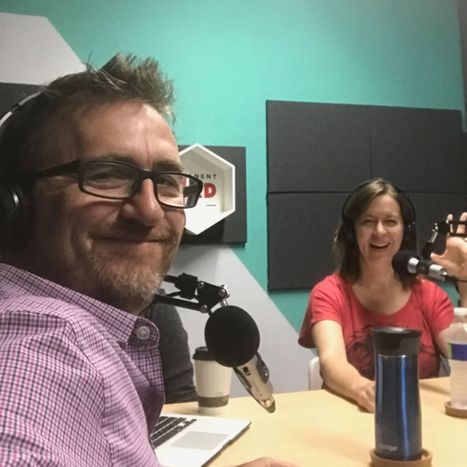 This is a 4-part podcast interview about Austin DWI charges. Charlie explains the Austin criminal justice system and what you can do to get the best result.
Get a Free 28-page sample of Charlie's book: The defendant's guide to defense
Call for a Free Consultation with Charlie or mary Ann
We will email you a copy of the p.C. affidavit.
The probable cause affidavit is a summary of the allegations against you. It is the document used by the judge to set your bond. It is not part of the release paperwork. There is no obligation to hire us.
This is a free service.
WHEN SHOULD I HIRE AN ATTORNEY?
Immediately. An attorney should be working on your case right away. A driver's license hearing (ALR) must be requested within 15 days of your arrest or your driver's license will automatically be suspended. There also may be time-sensitive discovery issues. For example, some video footage is erased within 7 days unless your attorney requests that it be preserved. Hiring an attorney is also a good way to alleviate the stress and anxiety that comes with being arrested.
CAN A DWI BE DISMISSED?
Yes, but it depends on the circumstances of the arrest. Was there an accident? Did you take the Breathalyzer test? Did you take the field sobriety tests? How do you look in the video? All of these factors will be taken into consideration by the prosecutor. We have negotiated hundreds of DWI dismissals in Travis County using our knowledge and experience of what works in Austin. In order to help us get the best result, we will create a customized Action Plan for you.
ONE OF MY FRIENDS/FAMILY WAS ARRESTED FOR DWI. WILL THEY GET OUT OF JAIL AUTOMATICALLY?
No. They must qualify for a personal bond. And even if they do qualify, it can take 24 hours or more to be released. We can speed up the process significantly. And trust us, everyone wants out of jail as soon as possible. Here is more info on jail releases.
WILL I HAVE TO INSTALL AN IGNITION INTERLOCK DEVICE IN MY CAR?
Possibly. There are some situations where it is unavoidable. Call us and we will be able to tell you whether an IID is likely in your situation. Of course, we will do everything we can to keep the IID out of your car. We will also tell you about the alternatives.
WILL MY DRIVER'S LICENSE BE SUSPENDED?
Most likely. However, almost everyone is entitled to an occupational license. This license will allow you to drive in most situations (not just going to work). We will help you obtain an occupational license to keep you driving legally while your regular driving privileges are suspended.
experience. Aggressive Defense. 5-STAR Customer service. 
Phones answered 24 hours a day.