Boating While Intoxicated
If you've just been arrested for a Boating While Intoxicated charge, you probably have a thousand questions racing through your mind. How much is this going to cost me? Are the Standard Field Sobriety tests fair? Will I lose my driver's license? Will I go back to jail?
You need experienced Austin BWI attorneys who understand the Travis County court system inside and out. We zealously represent your rights throughout this process and answer all the questions you have along the way.
Our team has a combined 35+ years of experience helping people charged with a Boating While Intoxicated in Austin. We will tell you what to expect and how to improve the chances of getting the best result. Having an experienced attorney can make the difference between getting your case dismissed or being convicted of BWI.
Boating While Intoxicated FAQs
Are BWI charges treated as seriously as DWI's?
Yes. From the prospective of the prosecution, both BWI's and DWI's are viewed as equally serious offenses that fall within the same penalty range. Operating a watercraft while intoxicated can result in the same collateral consequences as that of a car.
Do Police Need Probable Cause to Stop You?
No. In the state of Texas Police are allowed to conduct safety checks on anyone operating a watercraft such as a boat or jetski without any probable cause. Law officers do not need reasonable suspicion to conduct a safety check.
Where Are Field Sobriety Tests Performed During a BWI Investigation?
If you are suspected of operating a watercraft while intoxicated you will taken to shore by officers and asked to conduct a field sobriety test. You'll be allowed fifteen minutes on shore to regain your land legs.
ONE OF MY FRIENDS/FAMILY WAS ARRESTED FOR BWI. WILL THEY GET OUT OF JAIL immediately?
No. They must qualify for a personal bond. And even if they do qualify, it can take 24 hours or more to be released. We can speed up the process significantly. And trust us, everyone wants out of jail as soon as possible. Here is more info on jail releases.
WHEN SHOULD I HIRE AN ATTORNEY?
Immediately. An attorney should start working on your case right away. There may be time-sensitive discovery issues.
Austin Chronicle readers poll: Best DWI Lawyer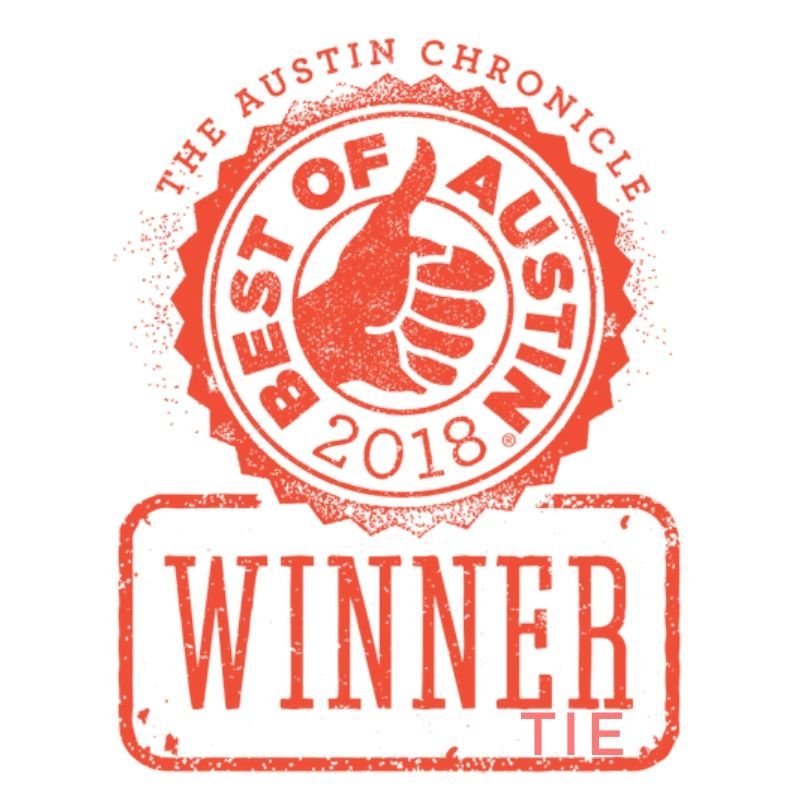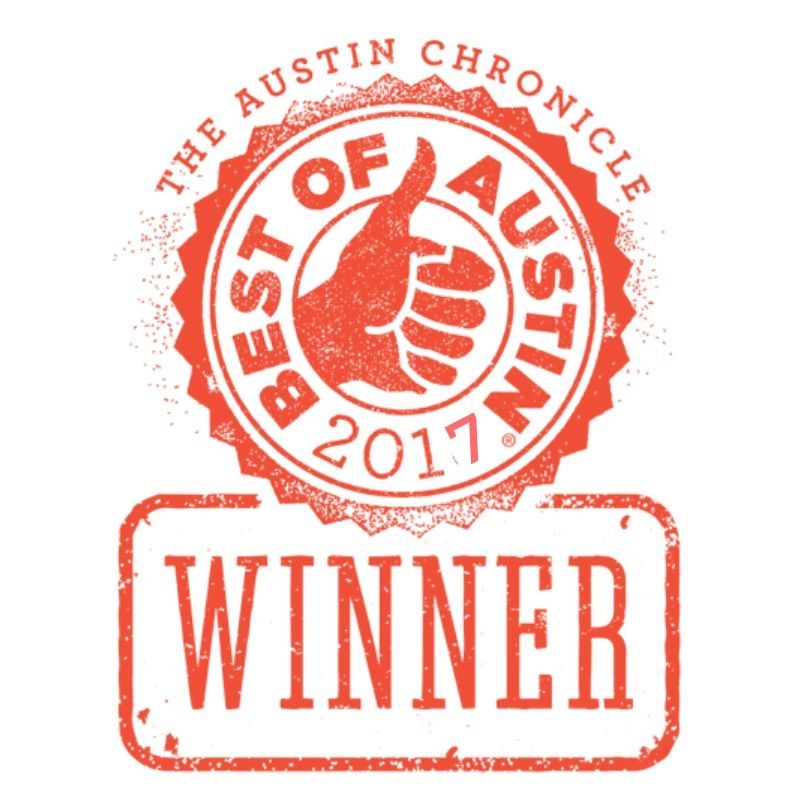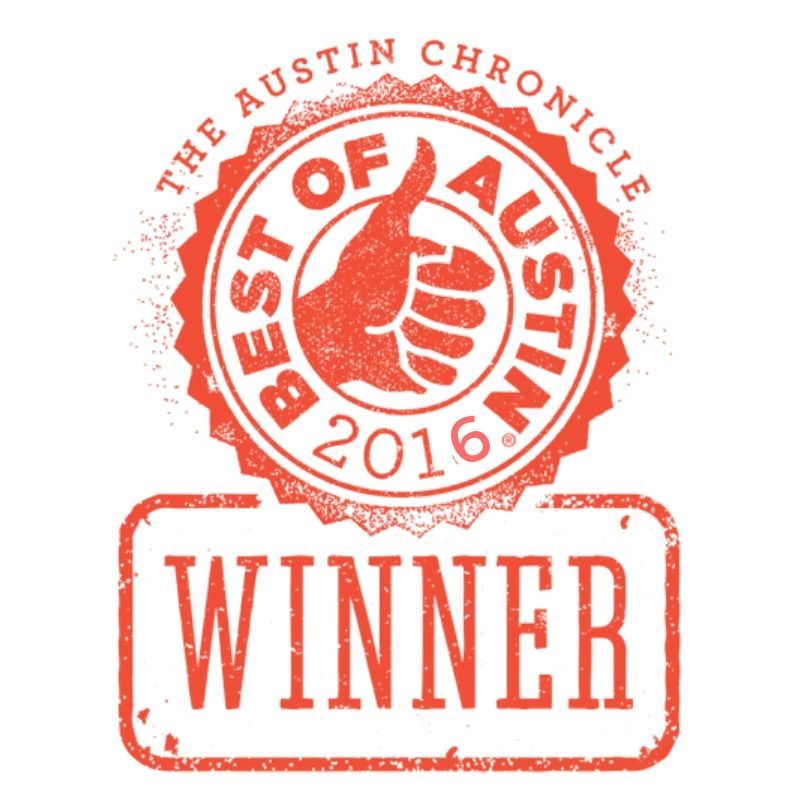 Mary Ann Espiritu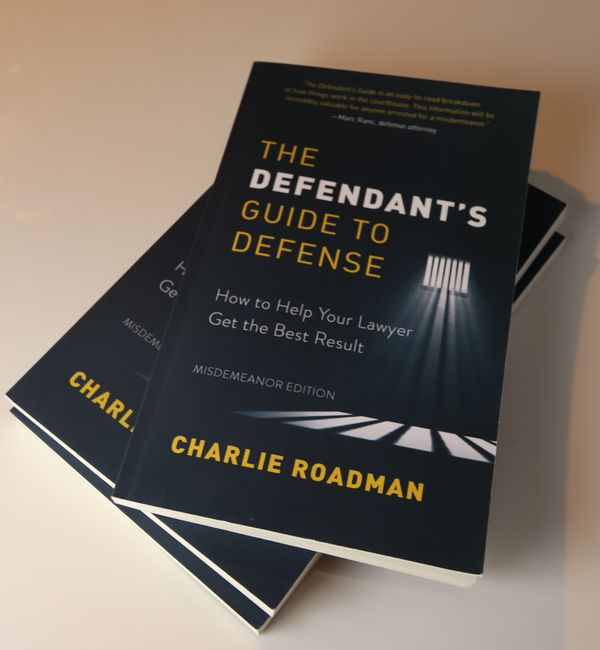 The Defendant's Guide, written by Charlie Roadman, is available on Amazon. It explains how to work with your attorney, what the prosecutor and judge cares about, and what you should be doing while your case is pending.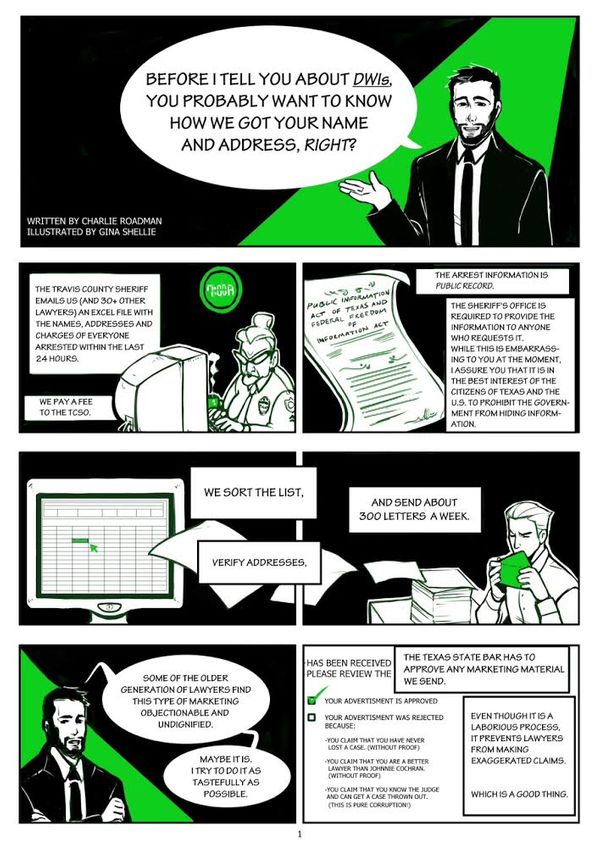 The Insider's Guide is a comic book written by Charlie Roadman about Austin DWI charges. READ IT HERE.
Get a Free 28-page sample of Charlie's book: The defendant's guide to defense
Call for a Free Consultation with Charlie or mary Ann
We will email you a copy of the p.C. affidavit.
The probable cause affidavit is a summary of the allegations against you. It is the document used by the judge to set your bond. It is not part of the release paperwork. There is no obligation to hire us.
This is a free service.
experience. Aggressive Defense. 5-STAR Customer service. 
Phones answered 24 hours a day.