Texas Wills and Estate Packages
High-quality comprehensive estate planning documents customized for you.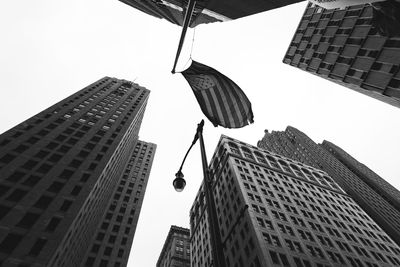 Simple Will Package
Last Will and Testament. Physician's Directive (Living Will). $800 for one person. $1000 for spouses.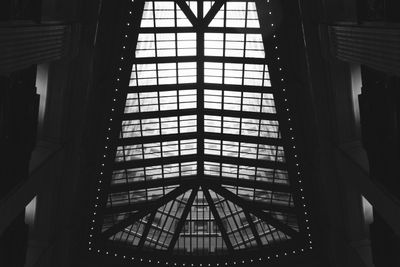 Complete Will Package
Last Will and Testament. Durable Power of Attorney. Medical Power of Attorney. Physician's Directive (Living Will). HIPAA Release. Pre-need Declaration of Guardian. Organ Donation Instructions. $999 for one person. $1299 for spouses.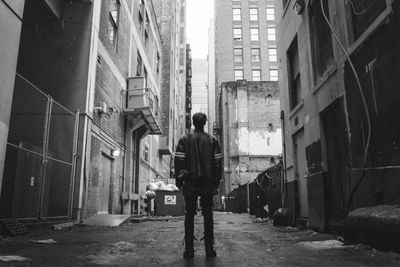 Our Guarantee
3 day delivery of draft of documents after completion of intake form. Five-star customer service. Remote signing available.
Having your affairs in order is one of the most responsible things you can do for your family. Let us help you make sure everything is done correctly. During the consultation, we'll talk through your wishes, explore options with you, and help you decide the best course of action.
the complete will package documents:
Last Will and Testament

A plan for the desired distribution of assets including real and personal property upon your death.

Advance Directive (Living Will)

A document that communicates your wishes about medical treatment if your condition is irreversible or terminal. It speaks for you when you cannot speak for yourself.

Medical Power of Attorney

A document that allows you to designate a trusted family member or friend to make medical decisions for you in the event you become unconscious or mentally incapable of making those decisions for yourself.

Statutory Power of Attorney

A document that gives a named individual the power to make financial, health care, and end-of-life decisions on your behalf if lose the capacity to make such decisions.

HIPAA Release Form

A document that allows your doctor to share specific health information about you with another person (which may be necessary for the medical power of attorney to become effective).

Pre-Need Declaration of Guardian

A document that tells the court who you want to serve as your guardian for your estate, minor children and your person if it becomes necessary.

Disposition of Remains and Organ Donation Instructions

You are permitted to include directives in your will in relation to the disposal of your body. This can include the wish that your organs be donated
Free consultation - Call 512.472.1113
compassion. Experience. 5-STAR Customer service.
Phones answered 24 hours a day.