Charged With a Terroristic Threat?
We are available right now to discuss how to minimize the potential consequences. We have handled many of these types of cases and would be happy to provide a free consultation.
What is the Texas law?
A person commits terroristic threat if they threaten to commit any offense involving violence to any person or property with intent to place any person in fear of imminent serious bodily injury. It is in section 22.07 of the Texas Penal Code.
About The Law Office of Charlie Roadman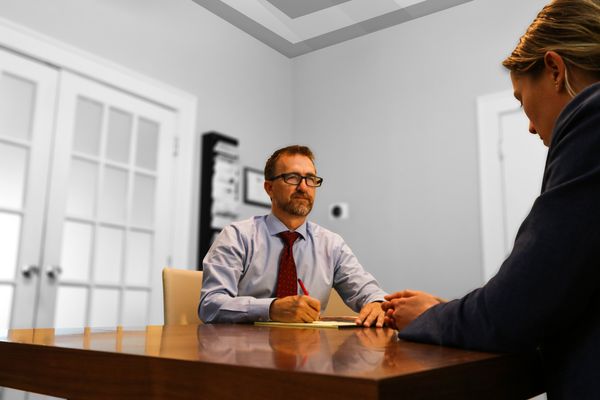 Guidance
We guide our clients through the process with attention to both the legal issues and the personal stresses that result from an arrest. As hard as it is to imagine, it is often possible to turn this event into something positive.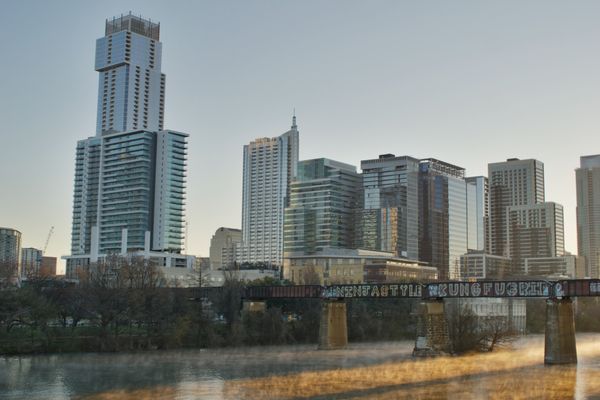 Communication
Communication is a priority with our office. We send frequent update emails and create a custom Action Plan for each client. We promptly return all phone calls, texts and emails.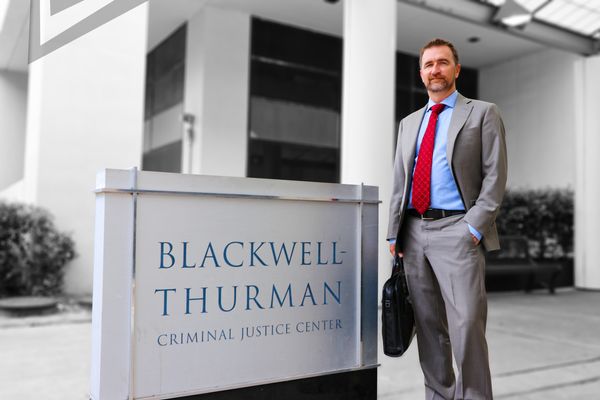 Results
Our team has 30+ years of combined experience working in the Travis County courthouse. We have negotiated and litigated over 830 dismissals in Travis County since 2013.
Call for a Free Consultation with Charlie.
Get A FREE CASE EVALUATION